"I was once afraid of people saying, 'Who does she think she is?' Now I have the courage to stand and say, 'This is who I am.'"
-Oprah Winfrey
I believe in the transformative power of radical self-awareness and genuine self-acceptance. I believe that change happens as we understand ourselves and the human condition from an open, curious, and nonjudgmental perspective. Healing comes not from escaping "bad" feelings, but from learning to embrace and tolerate the complexities of what it means to be human.
We cannot have intimacy without connection; we cannot have connection without authenticity; we cannot be authentic if we don't know or like who we are.
I strive to give my clients the benefit of the doubt at all times, believing that there is always a valid reason behind their thoughts, feelings, and actions. I help clients to gain understanding around where their thoughts and feelings come from. I challenge societal constructs that may have shaped the judgments my clients have of themselves, particularly if they face marginalization around their sex, gender, sexual orientation, race, nationality, and/or ability.
My hope is that in creating a space where my clients experience the liberation that comes with letting down their guard and being who they truly are, they will be able to take this freedom into their every day life. In doing this, they will naturally inspire authenticity and openness in the lives of those around them, enabling them to have connection and intimacy in all of their relationships. 
If you're interested in learning more about how I do this work, feel free to read the descriptions below and/or contact me if you have any questions or would like to set up a meeting.
Relational Therapy is founded on the belief that social relationships play a crucial role in emotional wellbeing. It seeks to develop relational awareness. How do we relate to others? What roles do we naturally fall into? How do we set (or not set) boundaries? In what ways do we subconsciously push others away? In relational therapy, we identify patterns in your relationships, identify your relational needs, and discover how you can authentically connect with others.
A key component of relational therapy is the relational dynamic between the therapist and the client. It uses the client-therapist relationship as a way to understand other relationship dynamics, and it serves as a model for a secure and healthy relationship. At some points in our work, we may speak directly about our relationship to learn about how you relate, and thus gain insight into how the therapeutic relationship informs your relationships with others.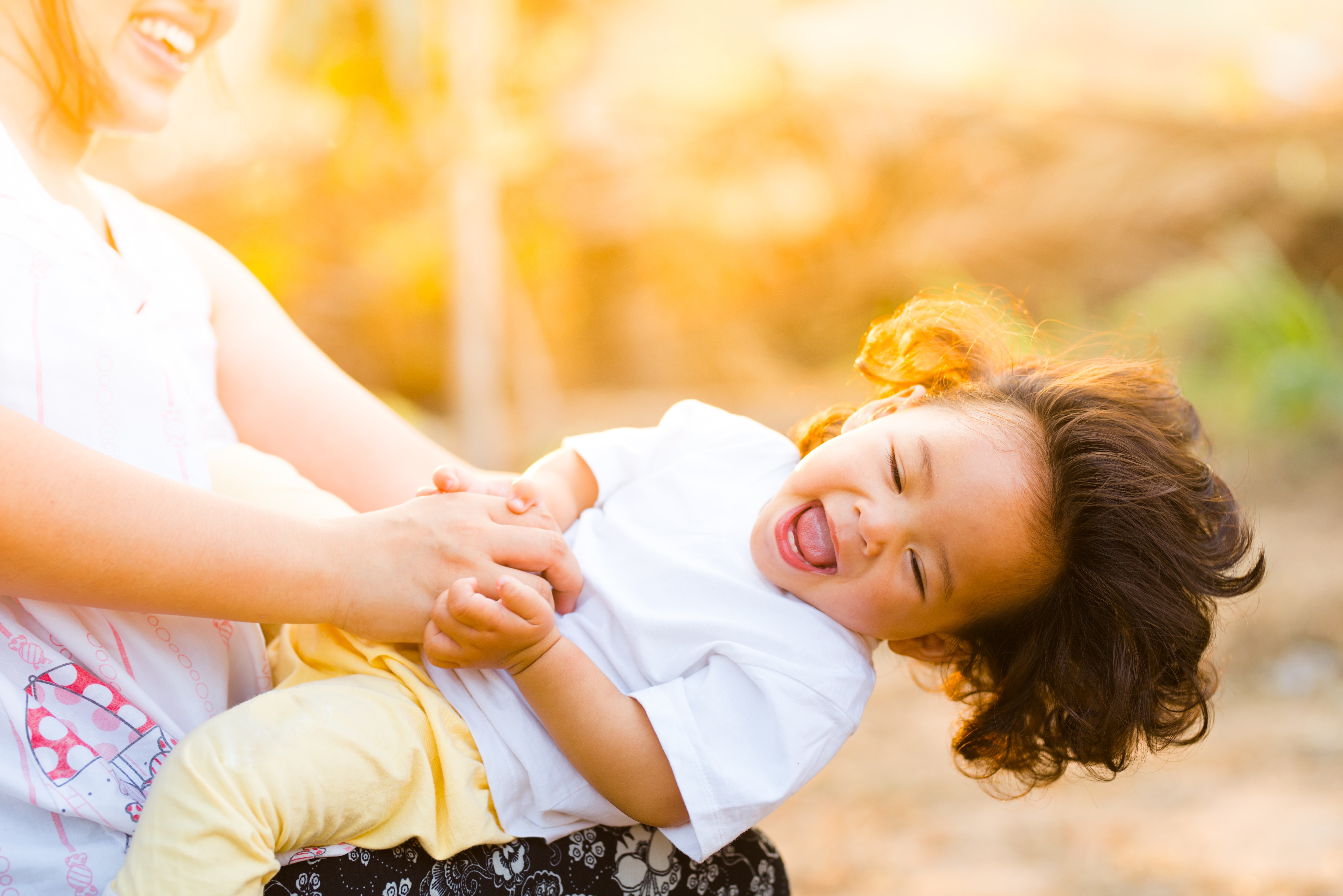 Attachment theory posits that our early childhood experience with our primary caregivers has a strong impact on the way we relate to others as adults. I use attachment theory with individuals who find themselves engaging in patterns of unhealthy dynamics with significant others. I help these clients understand their relational dynamics through the lens of their attachment style. In doing this, we can figure out what are their unmet attachment needs, discover their underlying emotions, and identify negative patterns of interactions and how and why they happen. From there, we can work to find solutions to relationship problems and create positive patterns of relating to self and others.
If you've ever wondered why you make the same mistakes over and over or why you act in ways that don't always serve your best interests, according to psychodynamic theory, it is because our lives are shaped by forces we are unaware of: our unconscious mind. 
Psychodynamic therapy seeks to understand why we do what we do and how our past experiences shape who we are. Psychodynamic work helps us to explore hidden, unconscious aspects of ourselves that we have repressed. It brings to light the mechanisms we use to protect ourselves that may or may not serve us well in the long run. I use psychodynamic approaches to help my clients discover what their needs are, how they feel about themselves and others, and ultimately how to live an intentional, rather than reactionary, life.
Intersectional Feminist theory understands clients in the context of how systems of power and oppression impact individuals both internally and externally. Many of the clients I work with hold marginalized identities in relationship to sex, gender, sexual orientation, race, nationality, and ability. In order to understand themselves as individuals, they must understand the context of the structural inequality in which they were raised and examine how these social forces impact their emotional and social lives.
Intersectional Feminism holds that the therapist and client are equal collaborators on the client's healing journey. While you may be coming to me because you view me as the "expert" in psychology or psychotherapy, I believe that you are the ultimate expert in yourself, your experiences, your feelings, and your values. As such, I believe that the most effective therapy is rooted in collaboration, equity, and respect.
Existential therapy focuses on identifying meaning based on one's subjective perspective. It also works to identify and understand the unique ways you cope, consciously but often unconsciously, with existential anxiety.
I work with existentially oriented clients to examine their reactions to the inevitabilities of human existence: death, freedom, isolation, and meaninglessness. Through self reflection, philosophical exploration, and expansion of awareness and acceptance of the human condition, my clients are able to get in touch with their most important values and find clarity on what they want in relationships and out of life.
Interested in working together?
Fill out the form below so I can learn how to best serve you! I'd be happy to answer any questions you may have and get to know you so we can see if we'd make a good fit.