If you are struggling in your relational life, you are not alone.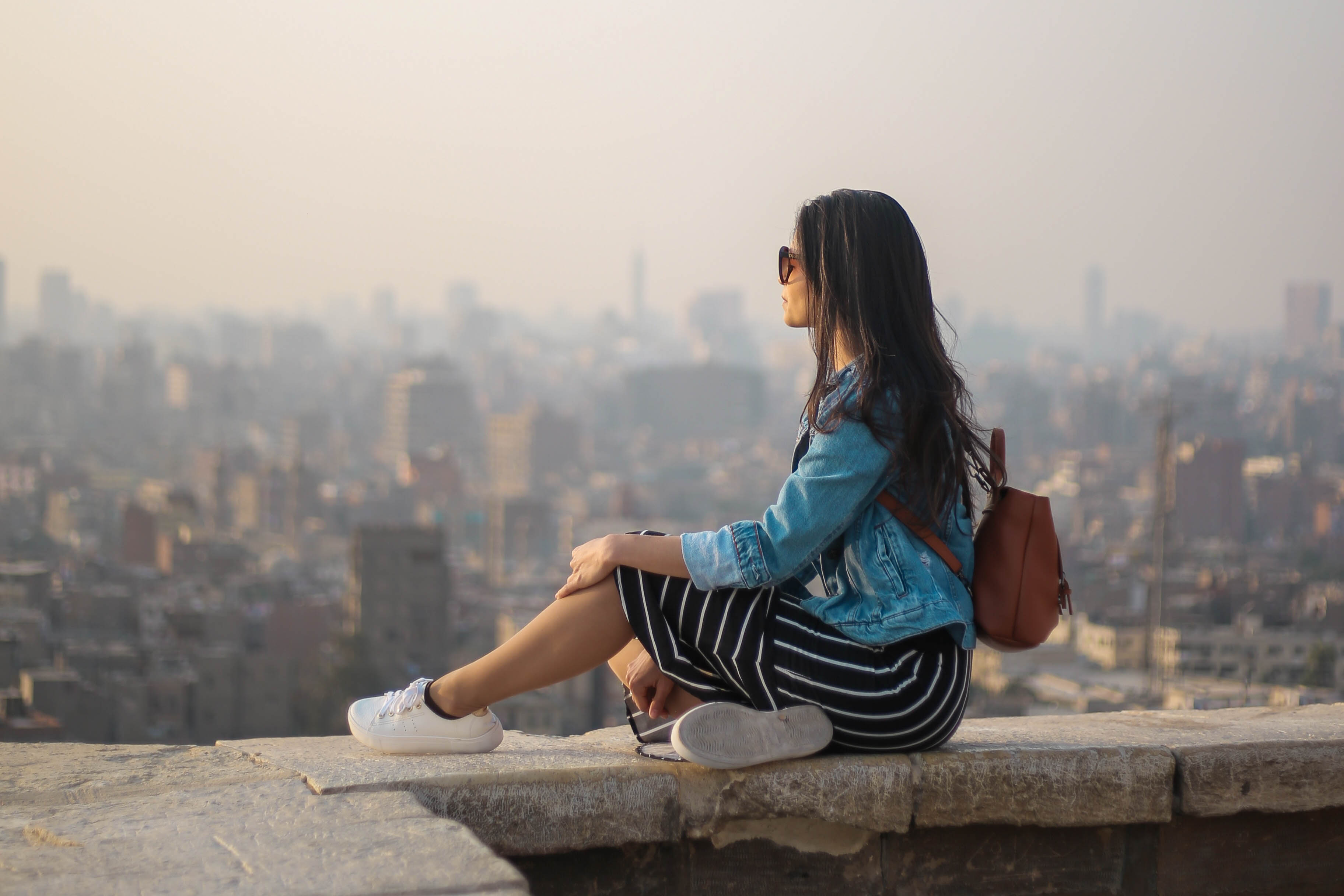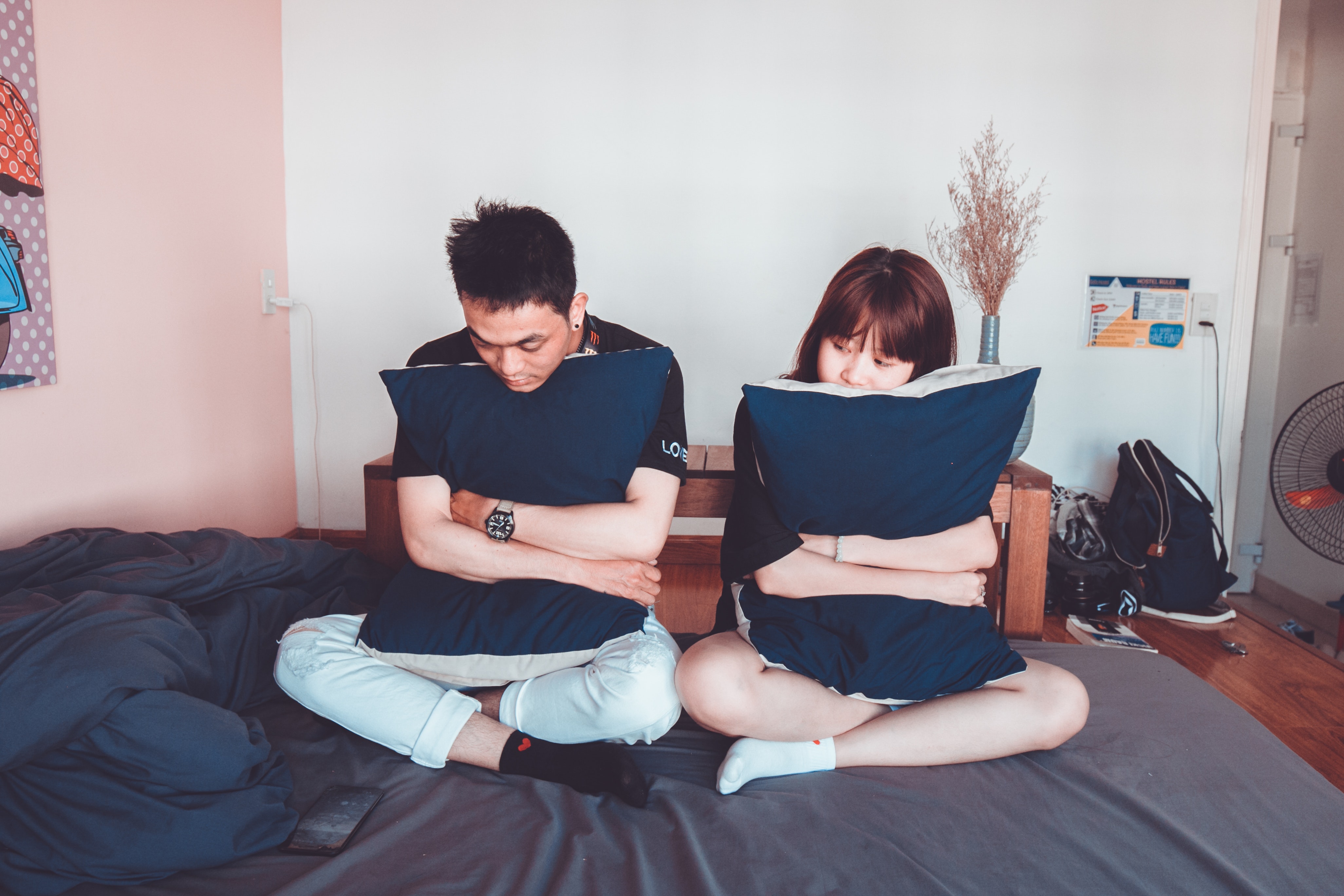 Human beings are complex and fragile creatures…
…and when two or more dynamic beings come together…
…beauty and brokenness ensue.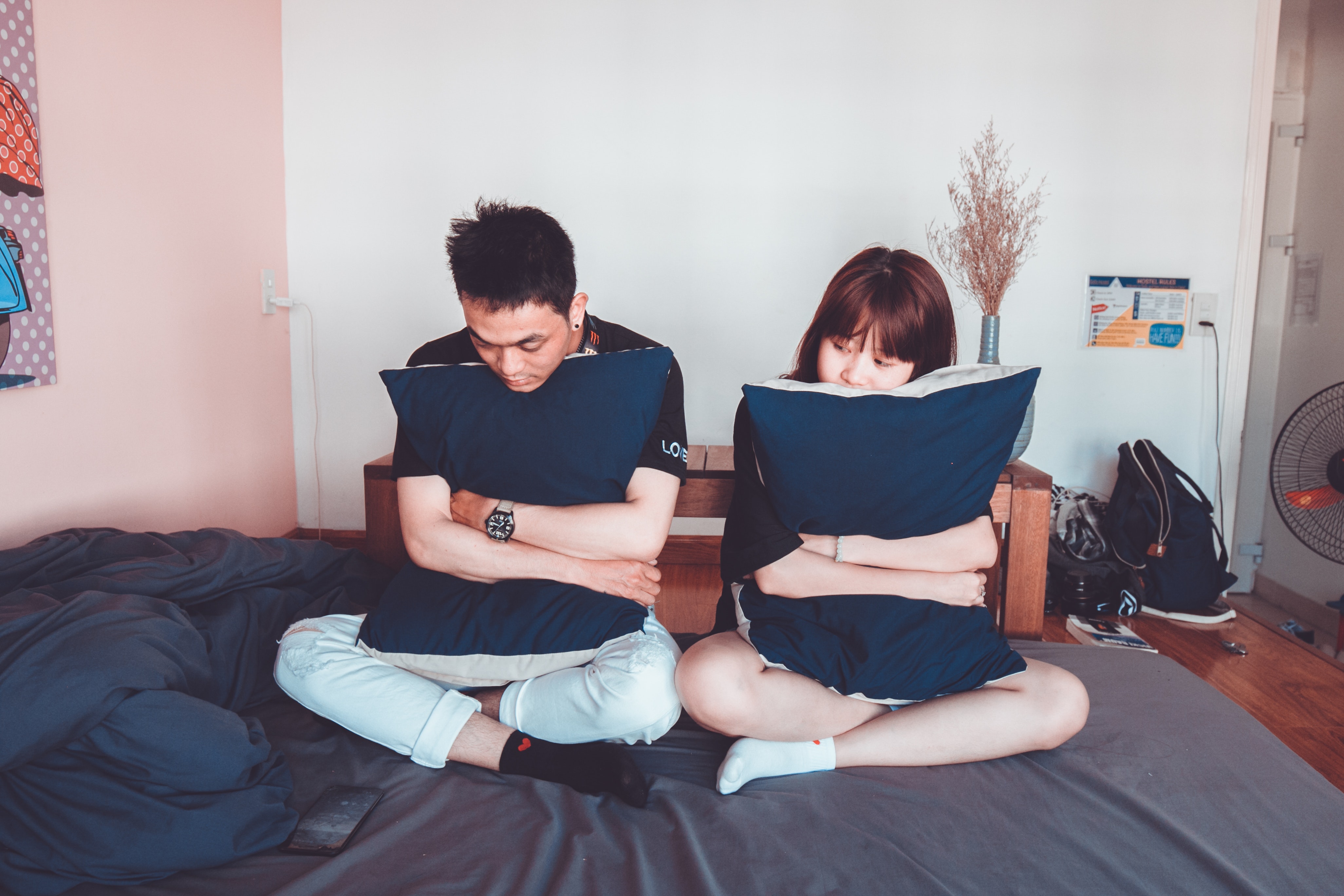 While struggles in relationships can be painful and frustrating, it is through our most difficult relationships that we come to know the deepest parts of ourselves.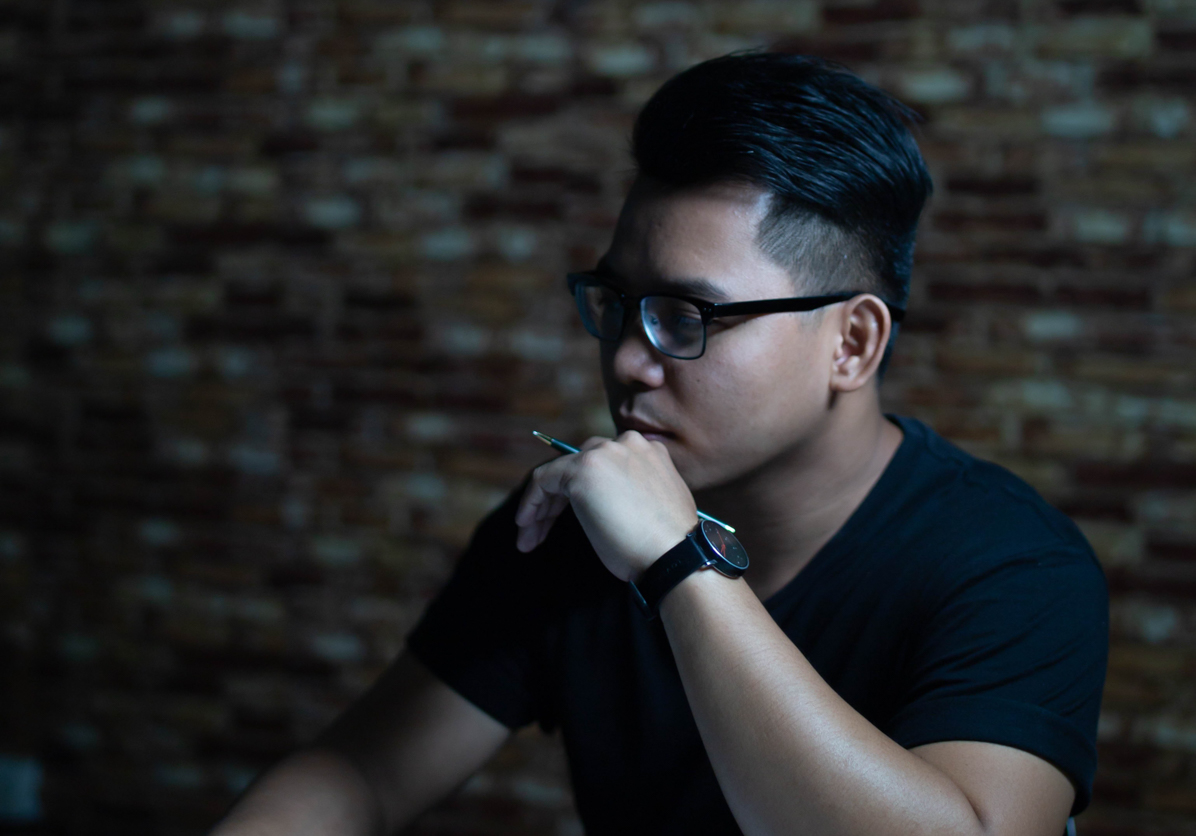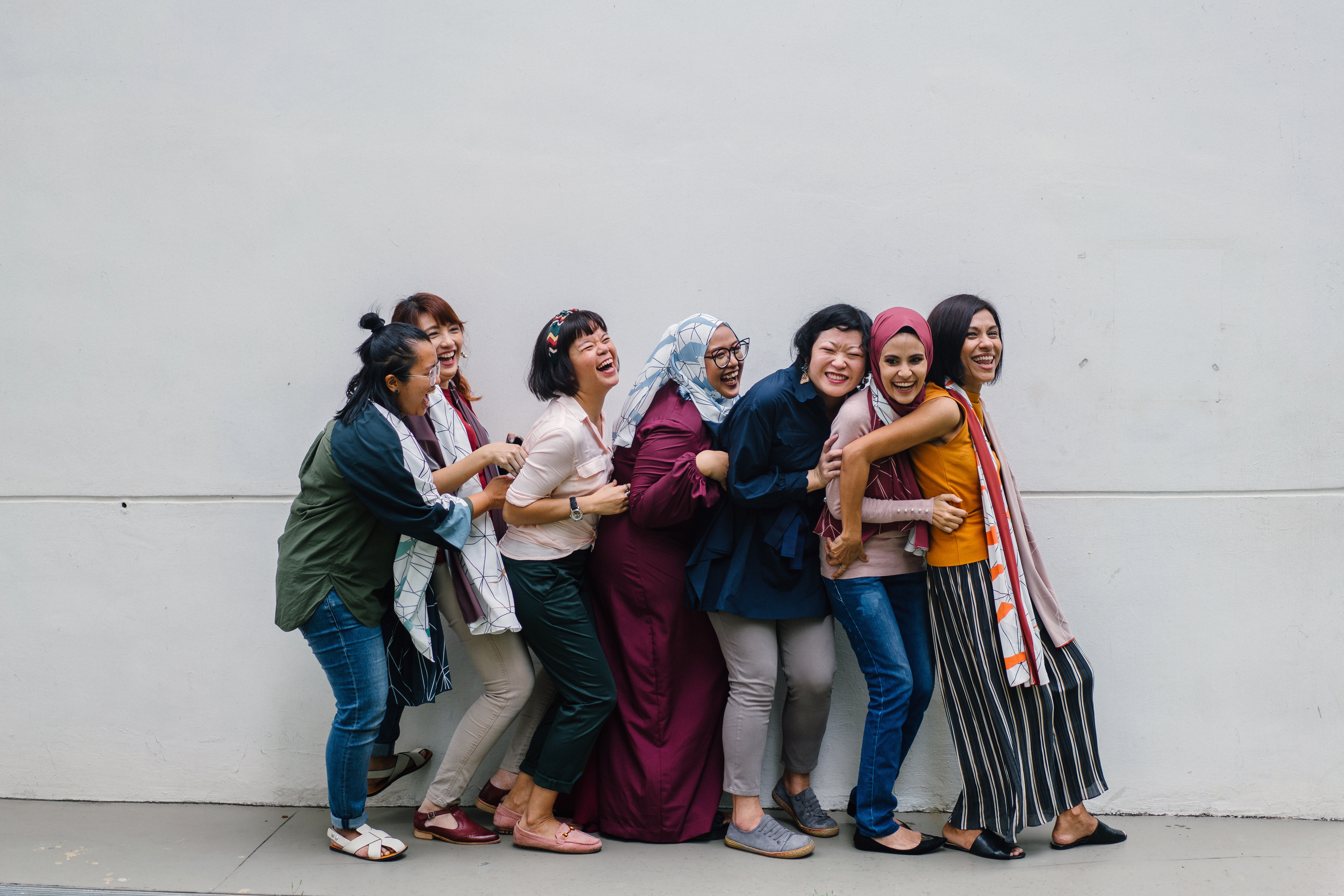 And beautifully, through knowing ourselves, we can in turn learn how to have healthy and meaningful relationships.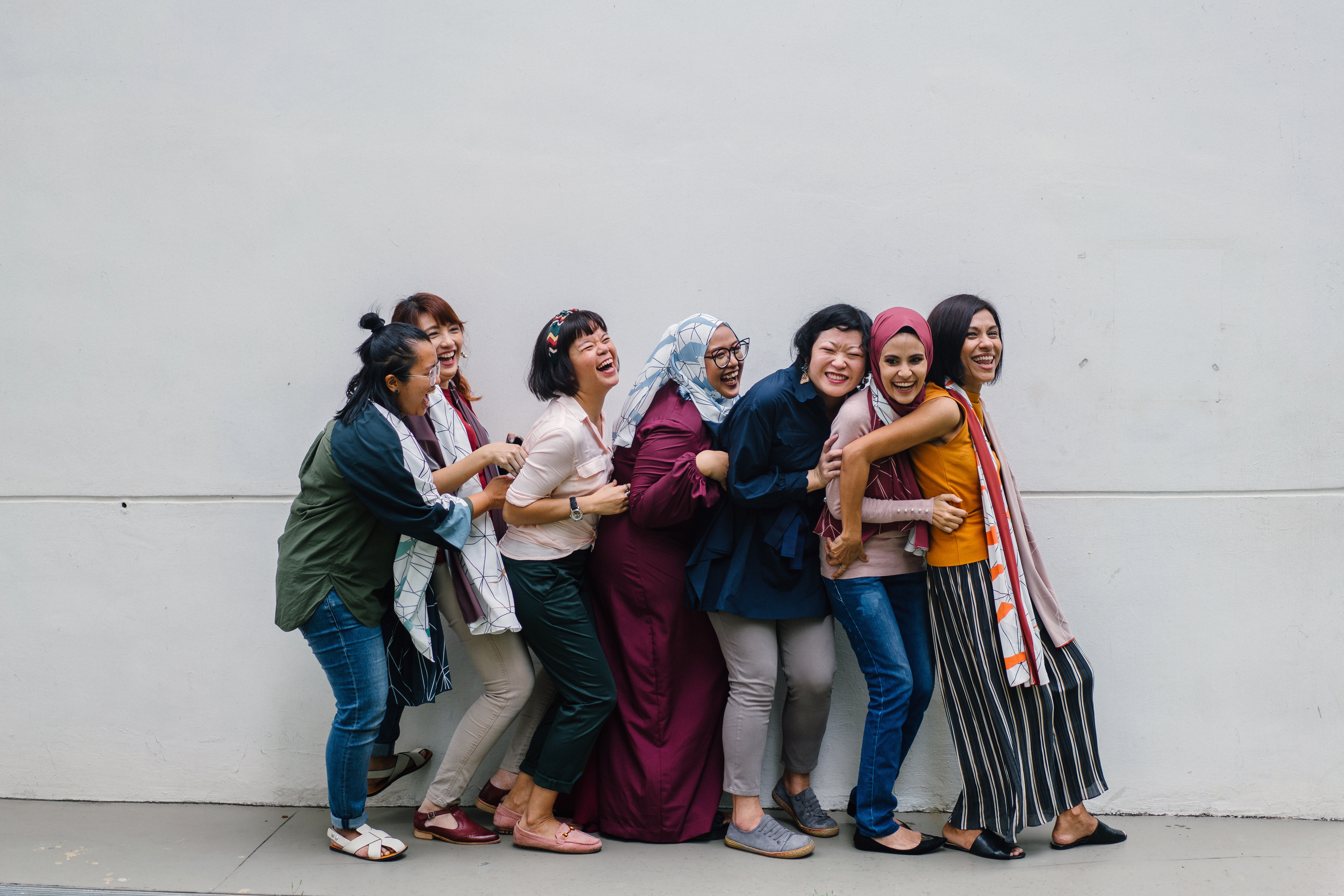 Welcome! I am Stephanie Lee, a licensed, Bay Area therapist who supports Pan Asian American individuals and couples who are struggling with relationships. If you are:
Needing assistance with navigating differences in a multicultural or mixed race relationship
Facing prejudice or fetishization in your dating life
Mourning the loss of a breakup or divorce
Struggling with infidelity
Dealing with a strained relationship with parents due to intergenerational cultural differences
Experiencing communication issues due to cultural differences at work
A first generation immigrant struggling to adapt to the social norms and patterns of the US
I would love to help you get to the root of your problems and understand yourself and your relationships at a deeper level so you can find and maintain happy, healthy relationships.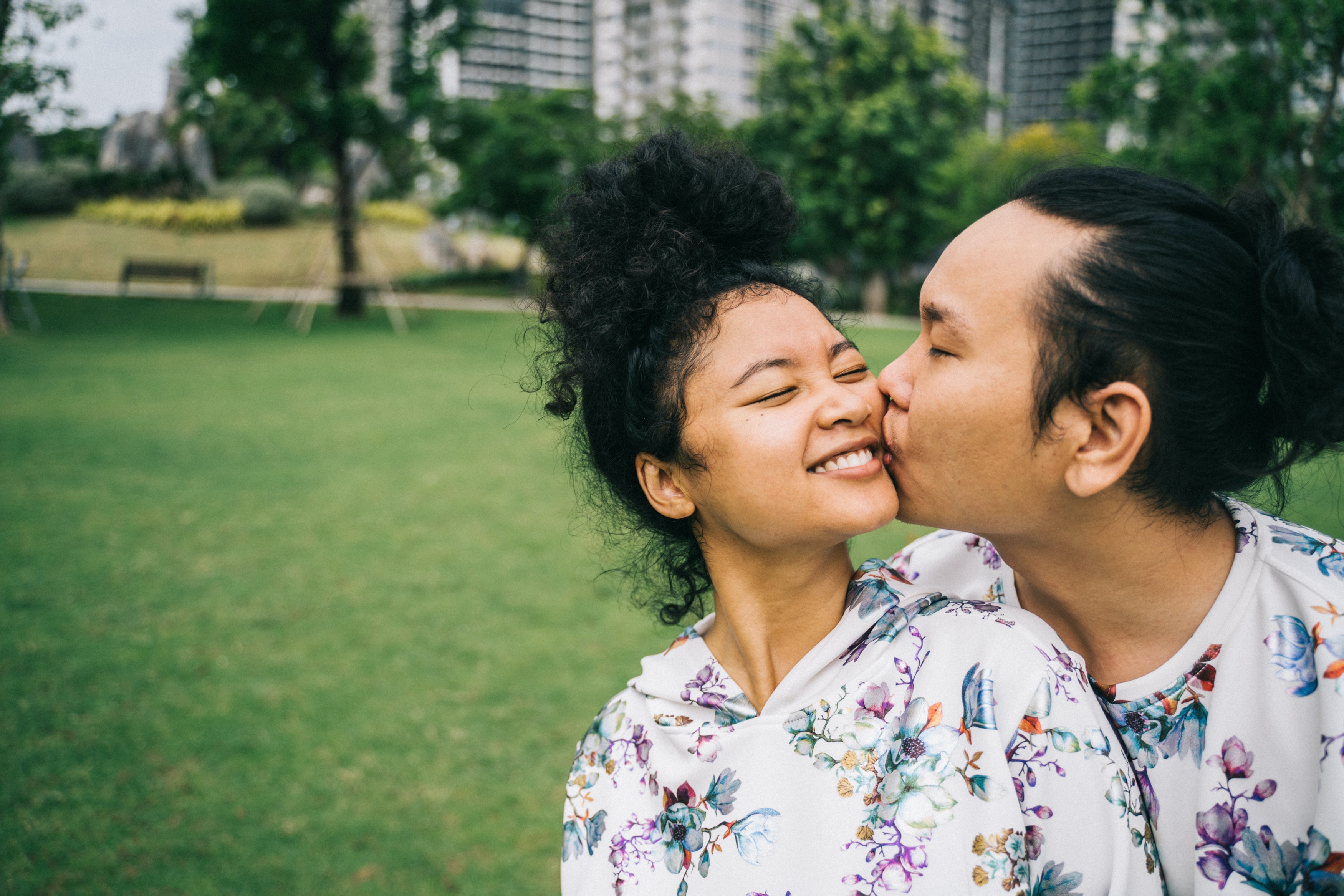 Video Transcript
Welcome! I am Stephanie Lee, a licensed relationship therapist and dating coach in the Bay Area.  I center my work with clients around their relationship issues because I believe that the root of almost all of our emotional struggles–whether it be depression, anxiety, stress, loneliness, or shame–stems from broken relationships.
In a culture that values independence, many of us have shame around needing help from others or even wanting a significant other. We take pride in our ability to work hard, make money, and provide for ourselves. Yet connection and intimacy–one of our most important human needs–is the one basic need that money cannot buy. We are social creatures who form our identities, discover our strengths and weaknesses, experience our deepest wounds, and find healing and fulfillment in the context of relationships. This is why it is imperative that we take the time and energy to invest in our personal growth and ability to connect with others. And this is why I am here to help.
I believe that when it comes to relationships, whether monogamist, polyamorist, open, queer, or asexual, what everyone desires deep down in a relationship is to be able to come home after a long day of hard work, let down their guard, and be accepted and loved for who they truly are. Yet, if you cannot do this for yourself, you will be limited in your ability to do this for another, let alone draw a partner like this to yourself.
Through working with me you will understand how you relate, why you react to people the way you do, why you adore some people and can't stand others, what keeps you from connecting, and what is going right and wrong in your relationships. I can help you to figure out how to break down your barriers, connect with others, communicate effectively, and nurture your relationships. Together, we can work to get to the bottom of your relationship issues and figure out how to strive toward healthier, more nurturing relationships in the future. Ultimately, I will help you learn to know, accept, and appreciate yourself, as I believe this is the only way to truly learn how to love and be loved by another.
"If you don't understand yourself you don't understand anybody else."
― Nikki Giovanni
Interested in working together?
Fill out the form below so I can learn how to best serve you! I'd be happy to answer any questions you may have and get to know you so we can see if we'd make a good fit.