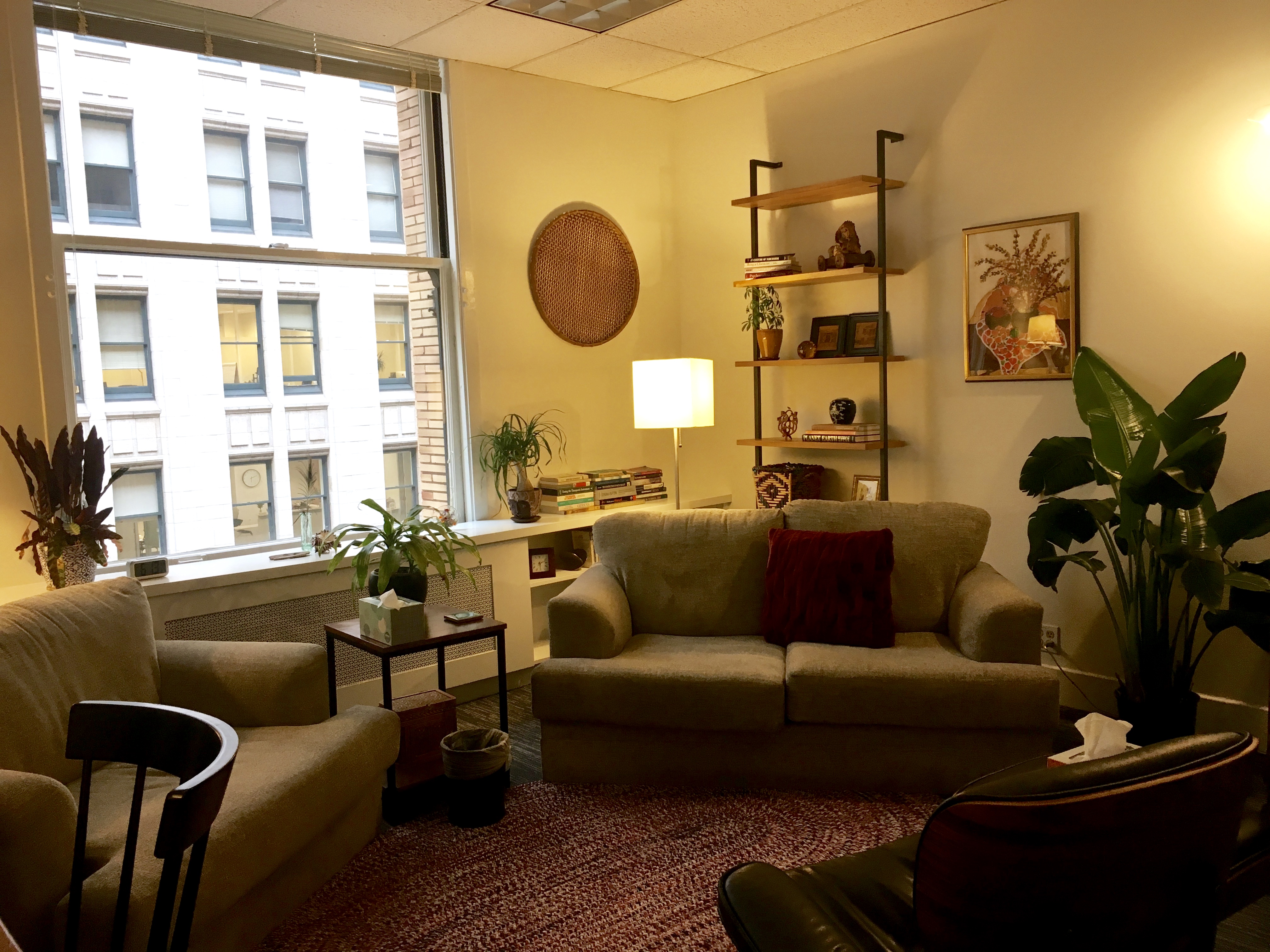 Contact
My offices are in FiDi, San Francisco and downtown San Leandro.
My San Francisco office is in the historic Mills Building, steps from Montgomery Bart Station:
220 Montgomery St. Suite 600, San Francisco
My San Leandro office is a 15-minute walk from San Leandro Bart station:
433 Estudillo Ave. Suite 305, San Leandro
I'd love to hear from you and would be happy to answer any questions you may have. Please fill out the form below and/or schedule a free phone consultation, and I will respond to you in the next 24 hours!